The computer age for the eye examination becomes smart.

Old slit lamps have proven themselves.There is now the innovation in the combination of camera and software for facilitating work and improvement: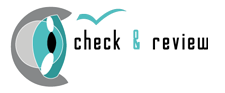 check & review is a high quality camera and an optimized to ease software.
Improved working through perfect and clearer images.
The camera can be mounted on all slit lamps with a parallel beam path. Using a high-quality chip, the camera delivers crystal clear images and videos. The camera system includes a highly sensitive light sensor in communication with an optimally adjusted optical attachment and an integrated full-fledged iris diaphragm.
The software is the key for assistance.
During the installation the camera image is adjusted once to the lighting conditions of your environment.
The intuitive user concept is focused on the essentials. Adjusting of parameter sets saves time when switching between recordings of slit, full screen and fluorescence images. The high-quality image is displayed without any noticeable difference between the view of slit lamp and screen, making it ideal for presentations. Your successful images and video recordings will be added correctly to your patient management system.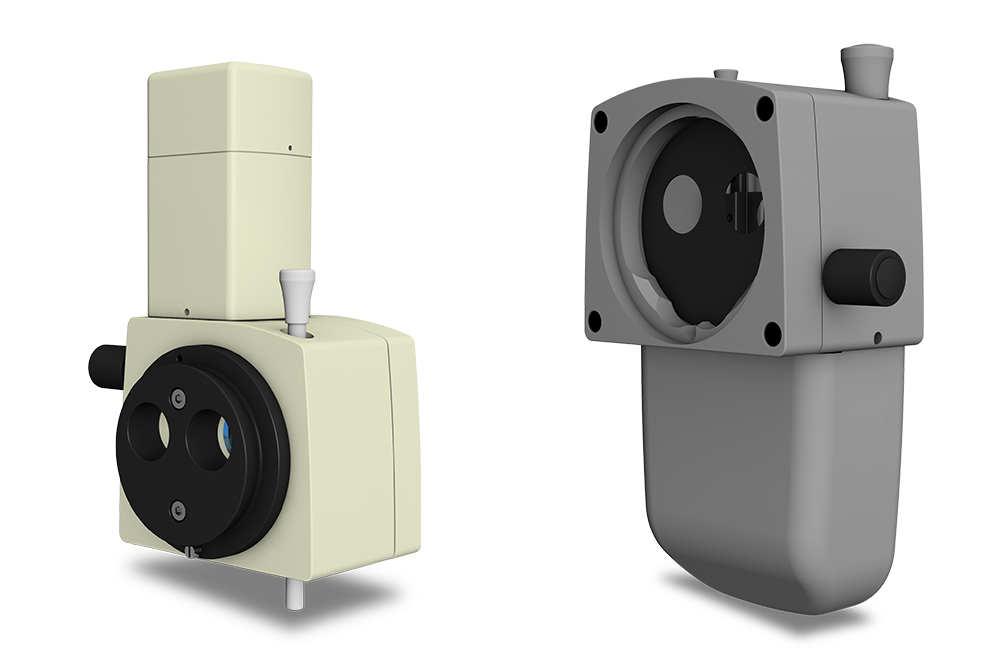 check & review
Available for many slit lamp systems e.g.
Zeiss SL115
Zeiss SL120
Zeiss SL130
Haag Streit BQ900
operating microscope
and many more...
Individual camera parameters to your slit lamp system and working area.
We configure check & review camera system personally to your slit lamp!
To use the check & review camera system on your slit lamp an PC or laptop system is required.